The concept of WyoCSZone was thought of way before it became its own entity. It began by teaching educators and students about Computer Science (CS) through workshops and our popular event "Do You Want To Think Like A Computer Scientist" throughout Wyoming. It came about from the President's experience in both the IT industry and as an IT college professor. A passion to provide technology skills needed to create a better future for each person. WyoCSZone is a Wyoming-owned and Wyoming-based business. WyoCSZone consists of industry Information Technology (IT) leaders, state leaders, educators, and parents who want to engage, collaborate, inform, and educate people on the uses and creation of technology. We are excited to give the tools and confidence needed for the current and future workforce.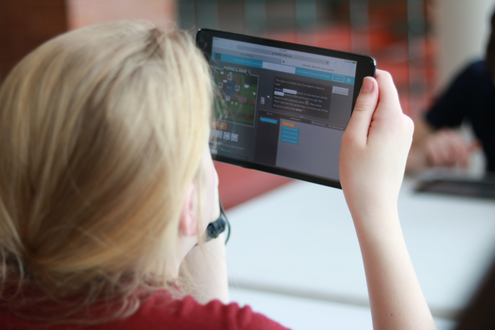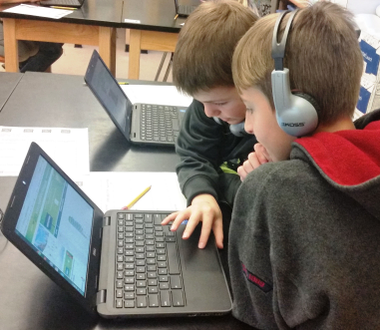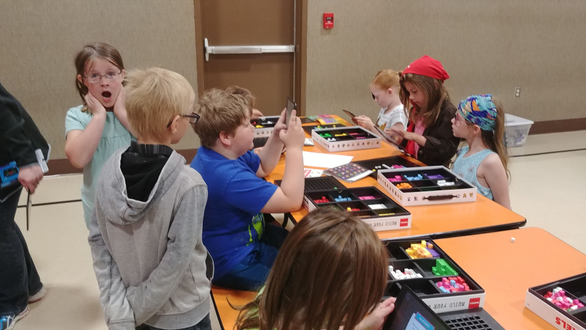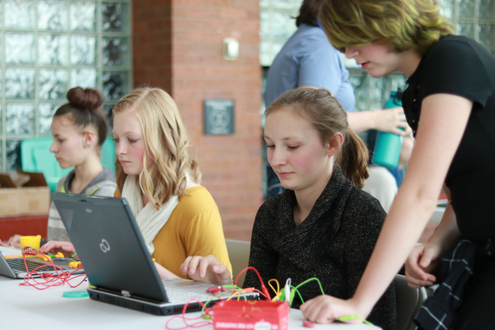 (L to R) From Arapahoe, Wyoming Mike and Iva Moss, Carla Hester Croff and April Eccker from Rock Springs, Wyoming and Sharon Seaton located in Green River, Wyoming.
We couldn't pull off our events without community members who dedicate their time to bring Computer Science (CS) concepts to all. Our events such as "Do You Want To Think Like A Computer Scientist" include a variety of activities such as: robotics; programming; gaming; drones; virtual reality, and iPad learning to name a few.
Volunteer Today!